Businesses conducted by LINK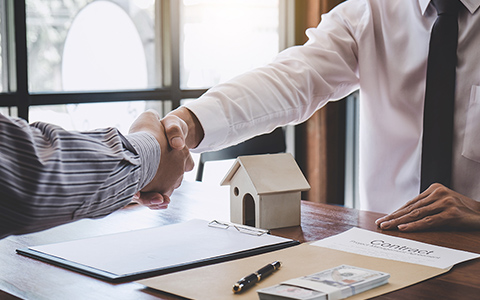 Real estate sales and brokerage
We are a real estate agency that buys and sells real estate mainly for investment apartments. Our job is to deliver the assets that carry the expectations of the owners to the customers who need them.
Real estate leasing agents and management
For those who are worried about "fearing that no one will rent" or "worrying about accidents or disasters", we will propose the most suitable rental management solution according to your needs to protect your precious assets.